Article feature – In-house counsel compensation survey: How do you measure up?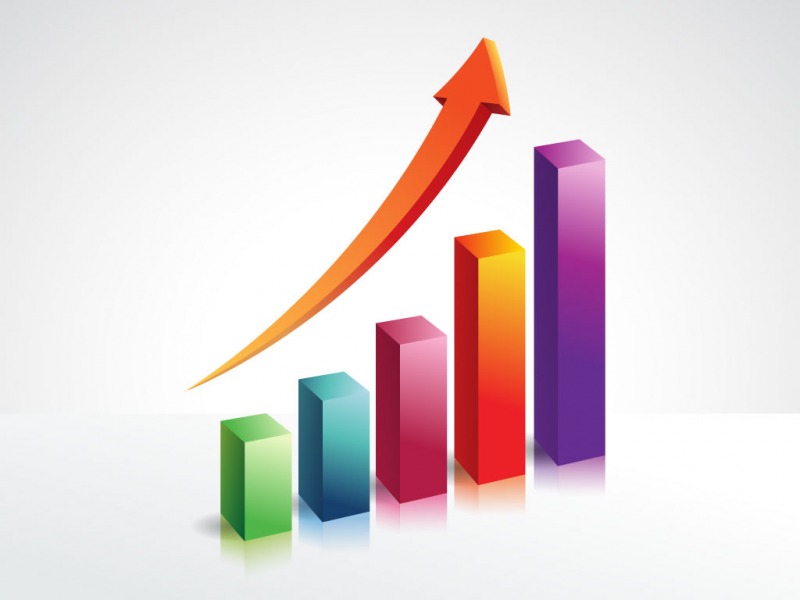 The 2018 In-House Counsel Compensation & Career Survey results are in! Now in its fifth wave, the survey, developed jointly by the CCCA and The Counsel Network and conducted by Bramm Research, provides the most up-to-date and robust analysis of in-house counsel compensation in Canada. It measures and benchmarks compensation packages, and reports on career-related topics and trends for Canada's in-house counsel community.
"In-house counsel are getting very busy. Their workloads are increasing," states Dal Bhathal, Managing Partner of The Counsel Network. "While departments are hiring more, it is more positions at the junior level."
Learn more about the latest trends in in-house counsel compensation and how to use the survey results to evaluate your current compensation. Read the full article in CCCA Magazine's 2018 spring issue.