How diversity is impacting recruitment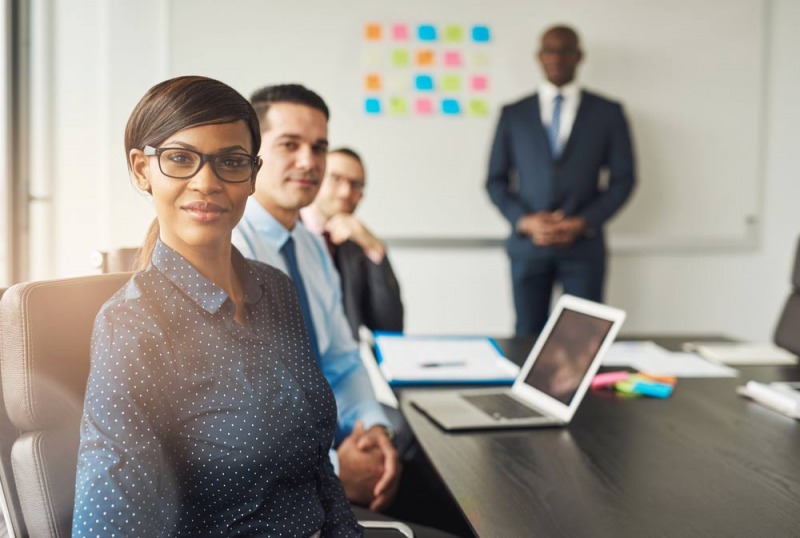 As a leading legal recruitment firm in Canada, we make it our mission to stay on top of the issues that impact the legal profession. Diversity has been a hot topic in the industry for a while now and for good reason.
The issue has become important to business success, and law firms and companies alike are starting to see diversity as part of the fabric of their organizations. Recently, LinkedIn surveyed nearly 9,000 recruiters and hiring managers around the globe and they discovered what exactly is driving the movement, where organizations are struggling the most, and how they are achieving success.
Of these 9,000 responders, 51% are "very" or "extremely" focused on diversity, 52% on inclusion and 57% on belonging. The top reasons businesses focus on diversity is to improve culture (78%), improve company performance (62%), and to better represent customers (49%).
LinkedIn states, companies are focusing their diversity efforts as follows:
Gender – 71%
Racial and Ethnic – 49%
Age/Generational – 48%
Educational – 43%
Disability – 32%
Religious – 19%
Other – 6%
There is still work to be done
Organizations are still falling short of their goals and the public's expectations. LinkedIn data shows that the main reason why recruiters and hiring managers can't find enough diverse candidates may be a problem of perception — for example, many female engineers and black product managers exist, but companies may not be looking in the right places.
The next-biggest challenge, LinkedIn states, is retaining diverse hires. This relates to a problem with corporate culture – employees who don't feel included and accepted won't stick around. Relative to finding and retaining diverse candidates, moving them through the interview process is easier.
Overall, LinkedIn states (and most obviously) there's no point in trying to attract diverse talent if the organizational culture doesn't embrace diversity.
Where do we go from here?
Recognizing what your law firm's culture is, and what it believes in is a critical first step. Major ways firms and companies adopt diversity are by respecting differing opinions and encouraging individuals to be themselves. The tone set by the leadership team is also key, "while diversity used to be an HR-owned strategy, now CEOs are championing the issue, integrating it into their company missions, and diversifying their own C-suites."
– Akash Bir, Director
abir@thecounselnetwork.com
Interested in reading more about diversity in the legal profession? Take a look at these posts written by our legal recruitment team: