Don't want to practice law anymore? Alternative legal career options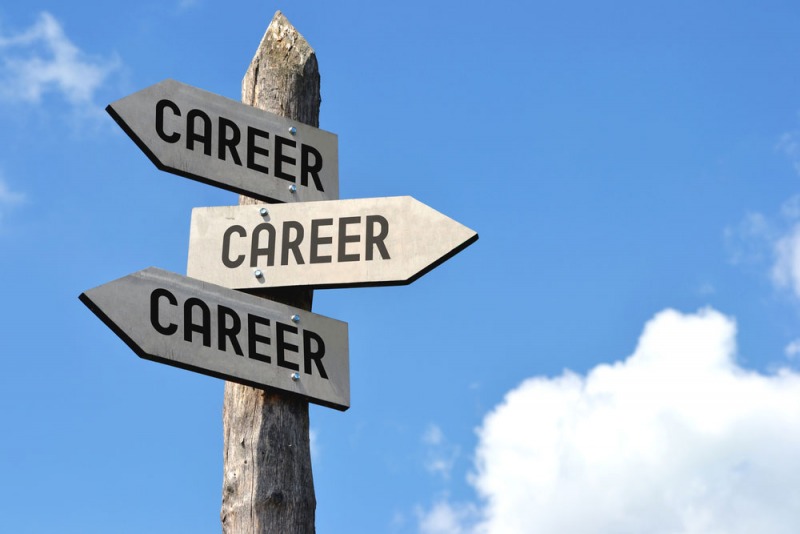 You earn a decent living as a practicing lawyer, perhaps you just made partner or closed a big deal, and you live comfortably and can afford well-appointed holidays. You studied hard, worked hard, and you finally "made it." However, you feel as though something just isn't quite right. You finally have the title and position you've worked so hard for, but something is still feels like it's missing.
You start thinking, "Is law right the right path for me?"
It could be time for a career change, or it could be time to evaluate your current work environment and make a decision as to whether this is the right platform for you. Before you make the decision to hand in your notice or write off a career in law entirely, consider all your options. Monica Parker, a lawyer turned career coach, writes, "possible changes fall along a spectrum." Here are four basic changes to consider:
Stay put and initiate simple changes.
Change practice groups or law firms.
Move into a law-related field.
Make a total career change outside of law.
Now, if you've seriously considered options one through three and are still leaning towards leaving law all together, ask yourself, what can you really do with a law degree outside of practicing law? The answer is, there are many options lawyers have found success in, in all sorts of fields. Here are a few options to consider:
Education and administration. The opportunity to teach in universities or continuing legal education societies allow you to stay in tune with the profession, while keeping the law fresh in your mind.
Banking and finance. If you have a background in securities, tax, banking, and/or trusts and estates, you can bridge your background into the banking and finance industry.  Examples of roles you may qualify for are: risk manager, estate planning advisor, financial planning, or mutual fund administration.
Conflict resolution. Legal recruitment agencies, such as ours, receive many candidates with a background in conflict resolution.  Positions for arbitration, mediation and negotiations are growing fields, which employ candidates with legal backgrounds.  Roles within labour unions, hospitals, university and government agencies look for professionals with strong dispute resolution skills.
Human resources. Many law firms have well-established human resources departments and, in some stances, prefer to hire former practicing lawyers for associate or student recruiting positions. Other roles where it pays to have insider knowledge of the legal industry include marketing or professional development directors.
Legal writing, editing, and publishing. Many lawyers work as freelance legal writers and editors, where they can contribute articles for legal publications, on a variety of industry-related topics including: divorce, landlord/tenancy matters, and government funding organizations.  Others write content for law firm websites or are full-time editors for bar association newsletters, and law or accounting publications.
Consulting. Another growing trend is legal consulting. Some lawyers consult for law firms, in law office management, marketing or client development.
There is light at the end of the tunnel, and simply being a lawyer at a law firm is not the only career you can be successful in.  Take a look at your options, hire a career coach, or speak with a legal recruitment consultant, and attend networking opportunities to broaden your scope.
– Akash Bir, Senior Recruitment Associate