Tips for clueing into your career interests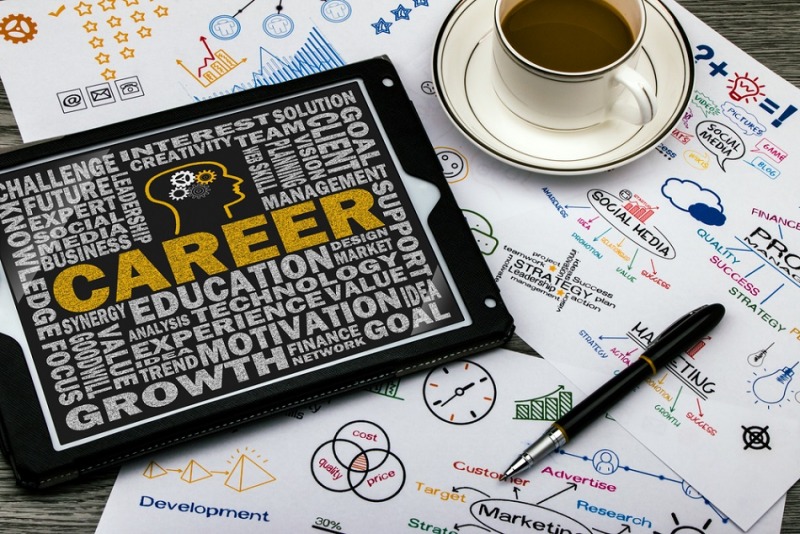 As a legal recruitment consultant, I often meet with law students and law firm partners alike who feel they have no sense of direction or purpose in their careers. The legal profession regularly attracts those who seek options, but aren't exactly sure what they want to make of themselves. If you feel completely lost about your career trajectory or purpose and find your obvious options uninspiring, you aren't alone. The key to getting on the right track is to confirm as many clues, internally and externally, about your interests and strengths in order to redefine your vision.
For internal clues, visualize what you enjoy doing on a day-to-day basis. Break each task or responsibility down to the core essence of what excites you, so you can examine your strengths and tendencies. For instance, do you enjoy building consensus with people or do you prefer advocating strongly for one side? For me, at a time I felt lost in my career, I boiled down my key interest to "connecting people". Whatever I was going to do, be it in the law or elsewhere, I knew I would be making an impact by connecting people. Eventually, this lead to my career in legal professionals' recruitment.
Distilling your interests, and distilling them even further, can be a very helpful exercise in helping you understand your key drivers. Tools such as CliftonStrengths (formerly StrengthsFinder) and SDI are also very powerful tools in your introspective investigation — even if you have used these tools in the past, your interests can evolve over time, so it may be helpful to retake these periodically.
Externally, while any individual job posting might not exactly fulfill all of your interests, you might still find clues in any given job description. Widely consider a broad range of reasonably interesting postings and take note and make a list of all of the responsibilities that motivate you. Also, make sure to note the opposite–what are the things you absolutely cannot accept in a career? As you review more and more job descriptions and build your interests inventory, hopefully you will be able to form an outline of your ideal role responsibilities.
– David Namkung, Partner