Law firm mergers: an increasing trend amongst smaller firms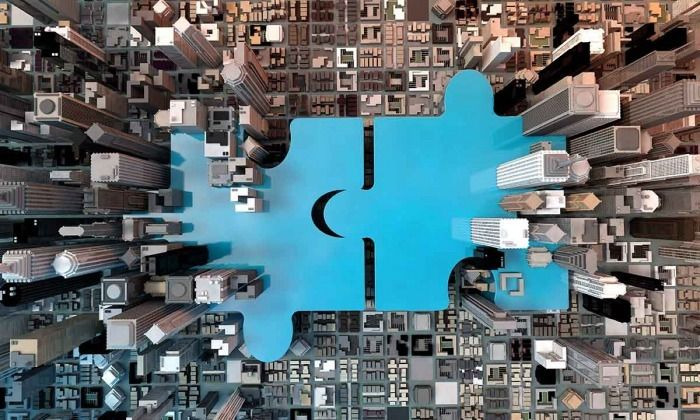 Over the last ten years, the legal market has seen an increasing number of law firm mergers. Whilst the large international mergers have gained the most media attention, one of the trends reported by Altman and Weil is that more than three-quarters of all combinations have involved the acquisition of a small law firm of 2 to 20 lawyers. This is a trend our legal recruitment team has witnessed over the last ten tears and, is one of the main areas we are consulted on by managing partners and law firm executives at smaller firms.
There are a number of factors that lead smaller law firms to merge, including:
strengthening market position
economies of scale by taking advantage of a larger platform and increased resources
talent retention and attraction
client demands for services in other locations or practice areas
increased geographical presence
financial pressures
While these factors often co-exist, the overarching reason for smaller law firms to consider a merger is succession. Generational change is impacting all firms but the effect on smaller firms is more significant and often critical. The main reason for many partners and associates at smaller firms to seek other opportunities is a lack of succession planning by the firm. The legal market is competitive and client relationships being passed down from one generation to the next is rarely possible. No longer can small firms bury their head in the sand or duck the succession issue. Smaller firms need to plan strategically for succession, communicate it clearly to the next generation of partners and associates, and implement the plan.  Failure to do so will put the firm at risk well before the senior partners are ready to hand over the reins.
– Dal Bhathal, Managing Partner