Paid in Full: Black In-House Compensation Forum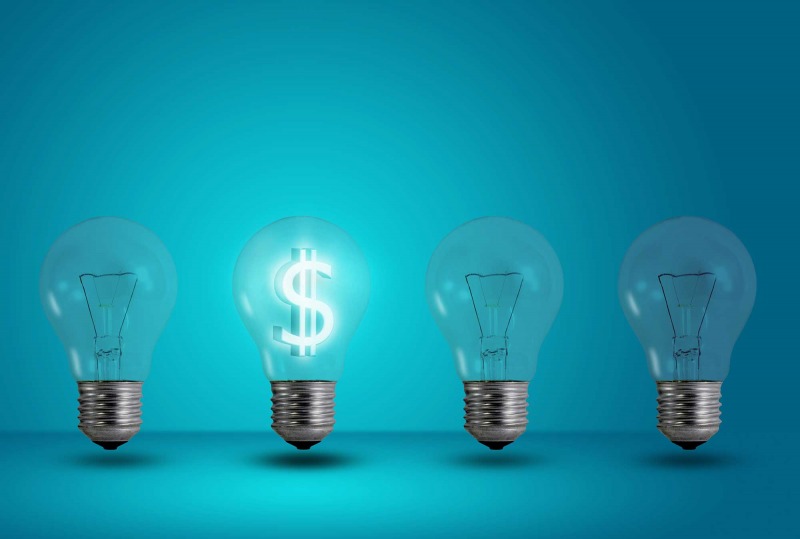 Join the Black In-House Counsel Network for an interactive and informative discussion with Dal Bhathal, Managing Partner, The Counsel Network on April 23. This interactive session will touch on in-house compensation, salary negotiation, pay disparities, and making your next career move.
Don't miss this invaluable LSO-accredited session, hosted by Bennett Jones' Toronto office.
Registration is now open. Please RSVP by April 19, 2018.