Benchmark Women in Litigation Vancouver Forum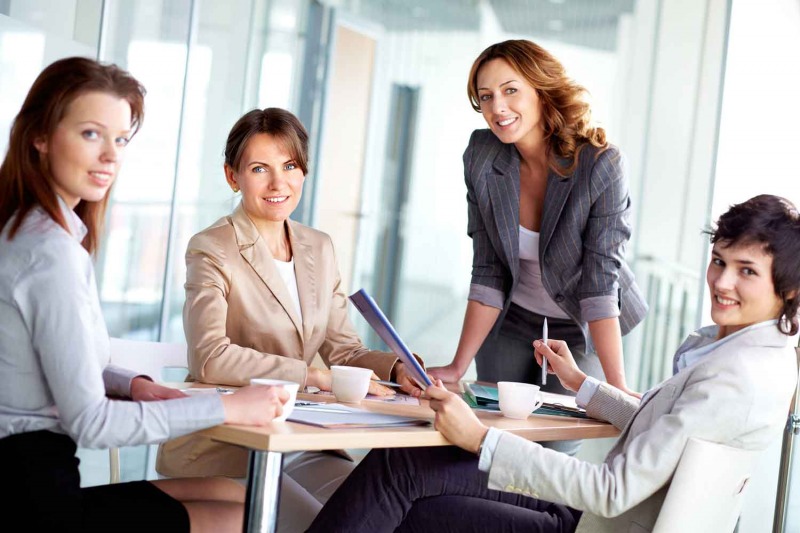 Benchmark Litigation presents Women in Litigation Vancouver Forum on May 10 at the Fairmont Waterfront Hotel. This one-day interactive forum will include topics such as the latest leadership development practices, strategies for increased litigation success using women litigators as lead counsel in high stakes litigation, and practical tips for the next generation of women litigators.
Join Dal Bhathal, Managing Partner at The Counsel Network for Building today's legal department. The session will include:
Developing the new competencies required of today's in-house counsel as "the trusted business advisor"
Best practices on creating an efficient, technology savvy, budget-conscious in-house business
Developing a competent team with clearly defined roles and responsibilities and communicating this to the organization whether the team is local or virtual
Differences in working with boomers, gen-x and millennial lawyers
Effective management of outside counsel
This event is free for in-house counsel. Registration now open.