The articling experience: Expectations vs. reality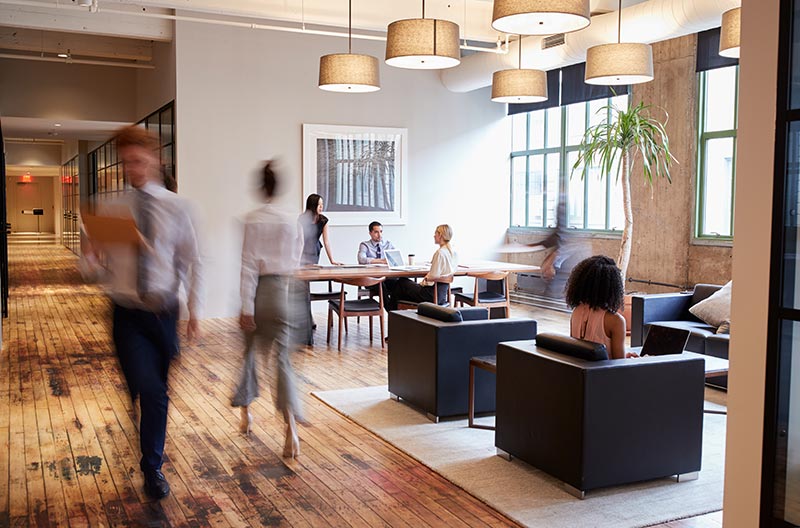 There is a notion that law school does not prepare you for the actualities of legal practice. The disconnect is discovered once you are submerged in the practice of law, where the theories you previously learned and the idealistic views you formed dissipate.
As legal recruiters, we know that your articling experience is a critical component of the early stages of your law career, so we've put together a few tips to give you a more accurate picture of what to expect.
Pre-Articles:
Don't be married to the idea that big firms are the best. A former articling student, Stephanie Laskoski states, "where the system fails is at the law school level, where big firms are highlighted as the best choice overall." There are opportunities to article at an abundance of different firms that you will encounter during OCIs. Therefore, devote vital time for yourself and for research, and scrutinize the two for the benefit of your long-term livelihood. Research the organizations and private practice firms that offer articling positions. Reflect upon which areas of the law appeal to you. This preparation is key in navigating through the OCI process, where you will meet up to 20 different firms in intervals of 20-minute interviews.
As Susan Pak, Director of Student Programs & HR at Stikeman Elliott Toronto says, "see it as an opportunity for you to make a decision rather than being focused on the stress of killing the interview to further your career."
During Articles:
If you had the opportunity to summer, you will return as an articling student with accurate expectations of the work involved and who you will be working with. If you didn't, this is where you poise your studies with practical work under the following assumptions:
Hours are feast or famine as it depends not only on the busyness of the firm, but the deals and transactions of the partner whom you're working for. In other words, there are ebbs and flows that will teach you how to better manage your desk and the amount of time required to complete files, all the while keeping a pulse on your overall workload.
Compensation is minimal, but the experience and exposure that you're gaining is invaluable in the scope of your actual practice.
Competition amongst the other articling students does exist seeing as how hire-back decisions are not always 100% but try to keep your focus on your overall learning and development trajectory.
Post-Articles:
There will be an overwhelming sense of relief dawned upon you, and a realization that this was always the means to the end.
Rishi Dhir, former articling student at Stikeman Elliott Toronto and co-host of The Law School Show, describes his takeaways from articles in three words: demanding, rewarding, and necessary. These stem from a combination of the professional and social skills developed in a high-clip environment, all the while finding a balance between the two. This proves to be not only fulfilling, but essential in navigating your way through to the end.
Navreen Grewal, Recruitment Associate
604.643.1714
The Counsel Network specializes in lawyer recruitment and has successfully placed associates, partners, and in-house counsel of all levels across Canada. Reach out to a member of our legal recruitment team to discuss your options in the market.
References:
Podcast: The Law School Show, Episode 92, Toronto Recruitment Series – Susan Pak, Director of Student Programs and Human Resources at Stikeman Elliott Toronto
Podcast: The Law School Show, Episode 67, Post Articling Debrief
Website: Canadian Lawyer Mag, Article: Why I quit my big firm articling job, by Stephanie Laskoski https://www.canadianlawyermag.com/article/why-i-quit-my-big-firm-articling-job-2602/