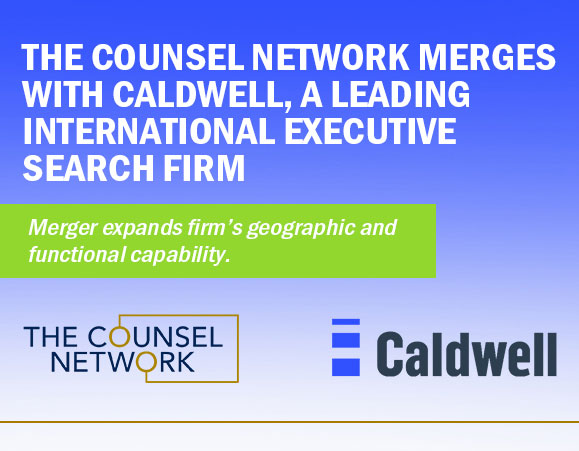 CAREERS AT THE COUNSEL NETWORK
As Canada's preeminent legal search firm, The Counsel Network is committed to identifying, training, and retaining superior recruitment associates. Our team comprises intuitive, natural connectors with an entrepreneurial spirit, a sense of optimism, and a detail-oriented comprehensive approach to providing talent solutions to the legal market.
There is no rigid profile of the successful recruitment associate, nor is there any specific formula to determine who will (or will not) succeed. There are, however, specific attributes we look for, which are common traits amongst successful recruiters in our industry.
The Counsel Network seeks thought leaders who are dedicated to the firm and the profession in the long-term; committed to the study, observation, and continuous improvement required by the profession; are highly organized; and capable of thriving in an autonomous environment. We are seeking team members who are not just looking for a job, but rather, an opportunity to grow, learn, and contribute.
A career with The Counsel Network can be tremendously rewarding. We offer access to the most advanced technology and business tools, as well as mentorship from some of the most accomplished professionals in the Canadian legal recruitment industry.
If you're interested in joining our team, we'd like to hear from you. Contact us to start the conversation.
CONTACT
Sameera Sereda, Managing Partner
ssereda@thecounselnetwork.com
403.444.1763