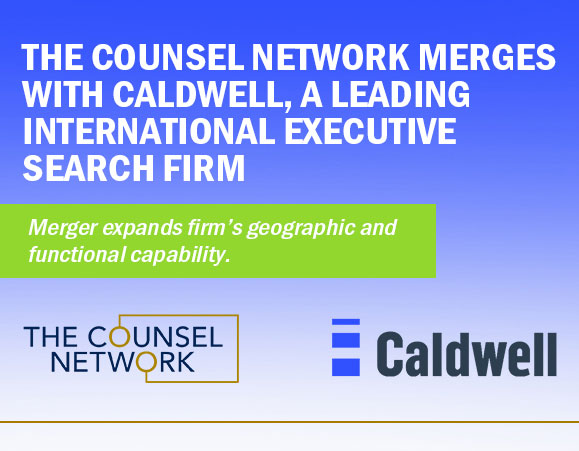 The Client
With offices in Vancouver and Toronto, Klein Lawyers is recognized as one of Canada's leading class action litigation firms. They served as plaintiffs' counsel in the first-class action cases certified in British Columbia, Manitoba, and Newfoundland & Labrador, and as plaintiffs' counsel in class actions in several other provinces. Klein Lawyers experience covers a wide range of landmark class action lawsuits, from cases involving defective drugs and medical devices to those involving deceptive marketing and securities misrepresentation. In addition, the firm maintains a robust and highly visible plaintiff personal injury practice, with a particular focus on those suffering from injuries resulting from motor vehicle accidents.
The Challenge
Klein Lawyers' main recruitment challenge was finding a way to access a broader range of candidates – those who were not actively looking to make a move, or who were not likely to respond to traditional advertising methods. Headhunting is not something many lawyers feel comfortable doing and is a time consuming process for someone with a busy, successful practice.
The Solution
The Counsel Network has worked with Klein Lawyers for over a decade.  According to managing partner, David Klein "they know exactly the type of lawyers we are looking for. The Counsel Network thoroughly screen each candidate, run background checks and assess for fit. They perform thorough due diligence and assess each candidate's reputation before sending them over, which saves us a lot of time."
In instances where Klein Lawyers had a candidate in mind but could not reach out directly, The Counsel Network stepped in and contacted these candidates, helping the firm "gain a candidate we would not have access to on our own," said Klein. "The search process is clearly explained right from the beginning – timelines are realistic and efficient. They keep communication open with us as we go through the process; at each step they let us know what the results are looking like and how soon they will have candidates for us. Often, they will interview the candidates with us, which allows them to give us even more direct feedback and guidance."
The Result
Working with The Counsel Network saves Klein Lawyers a tremendous amount of time, "they source excellent candidates, thoroughly screen them and introduce a skill set that we just don't have access to. Above all else they ensure our team and the candidates are comfortable with the match," said Klein.
 "We have consistently hired lawyers through The Counsel Network who are performing at or above expectation and are very pleased with the results, Klein noted. "I have recommended The Counsel Network to colleagues as their service is first class and they have an exceptional understanding of the legal market. What really sets them apart is their ability to understand our firm's needs and the talent that the market has to offer."