SABA Toronto Elects President and Board of Directors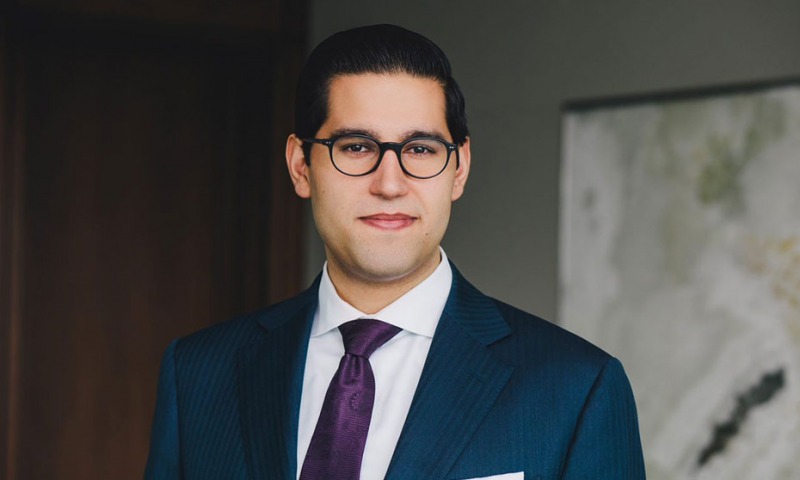 The South Asian Bar Association of Toronto has re-elected Aarondeep Bains as president and a new board of directors at its annual general meeting on July 31.
See the full details on the elections here.
The Counsel Network is proud to be a partner of SABA Toronto.