Why the candidate's interview experience matters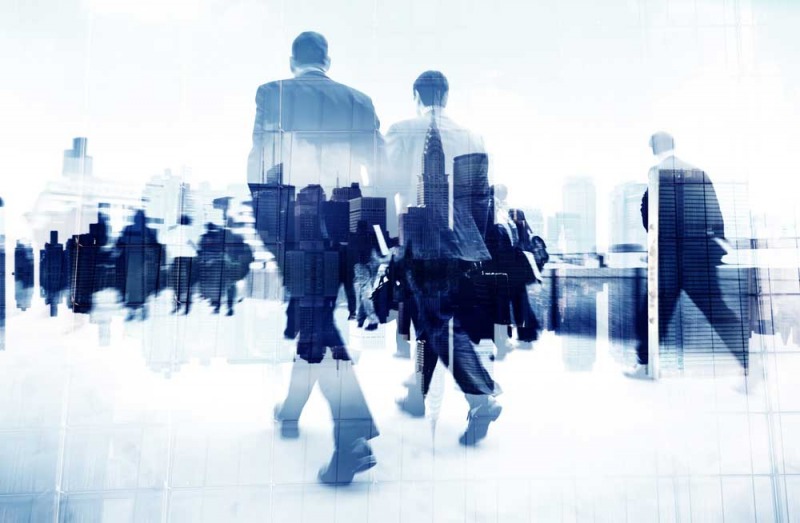 Let's examine a common scenario in the hiring world:
Your hiring manager rushes to fill a position and you've been tasked to oversee the selection process. Your goal is to find the best person for the role: someone with the right technical skills, personality, career aspirations, and who will stay and grow with your organization.
Your hiring process is progressing and you've found some great candidates. You've put them through phone screens and other assessments, and it is now time for the interviews. You've put together the interview panel, selected the top candidates, and scheduled the interviews.
It's also a big day for the candidates. They may have taken the day off or travelled a great distance to attend their interview. They are eager to connect and learn about your organization.
Your panel proceeds to offer the job to the top candidate. Unfortunately, your top candidate declines the offer, citing that they were uncomfortable with the interview process.
What went wrong during the interview?
Candidates did not receive any pre-interview guidance.
The interview started 45 minutes late and no apology or explanation was offered to the candidate.
Members of the interview panel were not introduced to the candidate.
Interviewers were unprepared: they didn't review the candidate's resume, didn't coordinate their questions, and didn't ask questions that were relevant to the role.
One of the interviewers was having a bad day and it showed.
The interviewers did not have any clear answers to the candidate's questions on the role, culture, and career development prospects within the organization.
The scenario shows that the interview panel wasn't prepared and that they lacked the necessary interviewing skills. Interviewing doesn't come naturally to everyone and people outside a talent acquisition team may not be familiar with how to interview effectively.
First impressions matter and interviewers must be alive to the fact that interviews work both ways; your interviewees are assessing you as much as you are assessing them. Traditionally, it is the applicant that must to put their best foot forward; however, organizations may damage their reputation by failing to deliver the same courtesy to candidates during an interview.
The internet has given interviewees a voice to openly discuss their interview experience. Websites like Glassdoor and Indeed enable interviewees to share their experiences with the public. Positive reviews can keep your pipeline filled with great candidates while negative ones can deter candidates from applying or even accepting a job offer. A few missteps can make the firm appear disorganized, an impression that can be difficult to reverse.
A candidate's perception of an organization is greatly affected by the hiring process. The interview process can make or break a candidate's decision to accept an offer and affect your organization's reputation. A positive candidate interview experience should be a top priority during the hiring process.
Take aways:
Companies invest significant time and resources in the recruitment process. Your talent acquisition team works hard to build a strong pipeline of talent and the last thing you want is your pipeline to leak. Research has shown that over 80% of candidates have said that a negative interview experience could change their mind about a role or potential employer.
The way an interview is conducted reflects the value your organization places on each candidate and, by extension, on each employee. Spend time reflecting on how to show that your firm is a great place to work. The way you greet, speak, and make them feel can go a long way.
Invest in the right training for your hiring leaders and interviewers and train them to become the best brand ambassadors for your organization. By doing so, you will make great hires, build goodwill in the community, and solidify your reputation as an employer of choice.
– Chaaya R. Jugdeb, Recruitment Associate
cjugdeb@thecounselnetwork.com