Best of 2018: Legal career tips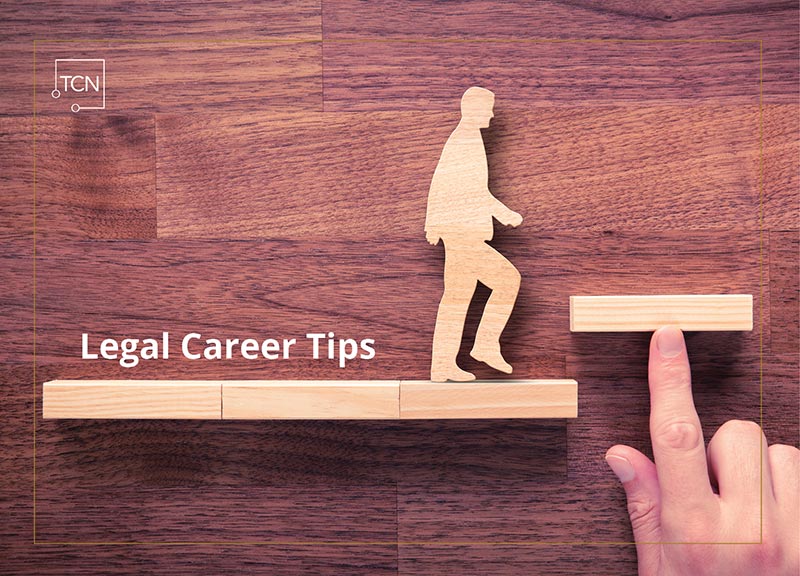 In the last of our "Best of 2018" blog post series, we've compiled our top posts focused on helping you navigate your legal career. Written by our team of experienced legal recruitment consultants, read on for great tips on managing multiple job offers, getting the most out of a legal conference, knowing when is the right time to make a career move, and much more.
1. Ask a legal recruiter: Is it too early in my career to make a move? – Is there such a thing as 'too soon' when you're considering making a move in your legal career? As experienced legal recruiters, we understand that every individual's career path is unique – this post explores how to answer this question for yourself.
2. How the power of focus can shape your legal career  – Understand how having a clear focus on your career goals can better permit you to contemplate a trajectory or growth plan along a longer event horizon.
3. How to address a gap in your legal career – Have you taken some time off from your career in law? We offer our tips for explaining a career gap on your resume.
4. How to navigate multiple job offers – Seven factors for lawyers to consider when evaluating multiple job offers.
5. Get a jump start your law career: it's never too early to start networking – Our top tips for making connections – online and offline – and making the most of your networking efforts.
6. Making the most of legal conferences – Three simple tips to make the most of your next legal conference.
7. Questions to ask yourself before making a move in-house – Thinking about making the leap to an in-house counsel role? Consider this comprehensive list of questions before taking the jump.
8. Soft skills that set great lawyers apart from the rest – Soft skills, also known as transferable or professional skills, can help distinguish top legal talent from the rest of the talent pool. Check out our list of the most sought-after soft skills for legal professionals.
9. The importance of a strong candidate-recruiter relationship – When it comes to legal recruitment, we believe relationship-based recruitment is the key to success. Here's why you should invest in the relationship with your legal recruiter.
If you are considering your legal career options, contact us for a confidential discussion today.
Read the latest in legal recruitment and talent management news on our blog.
Christina Launay, National Marketing Manager
604.282.6042